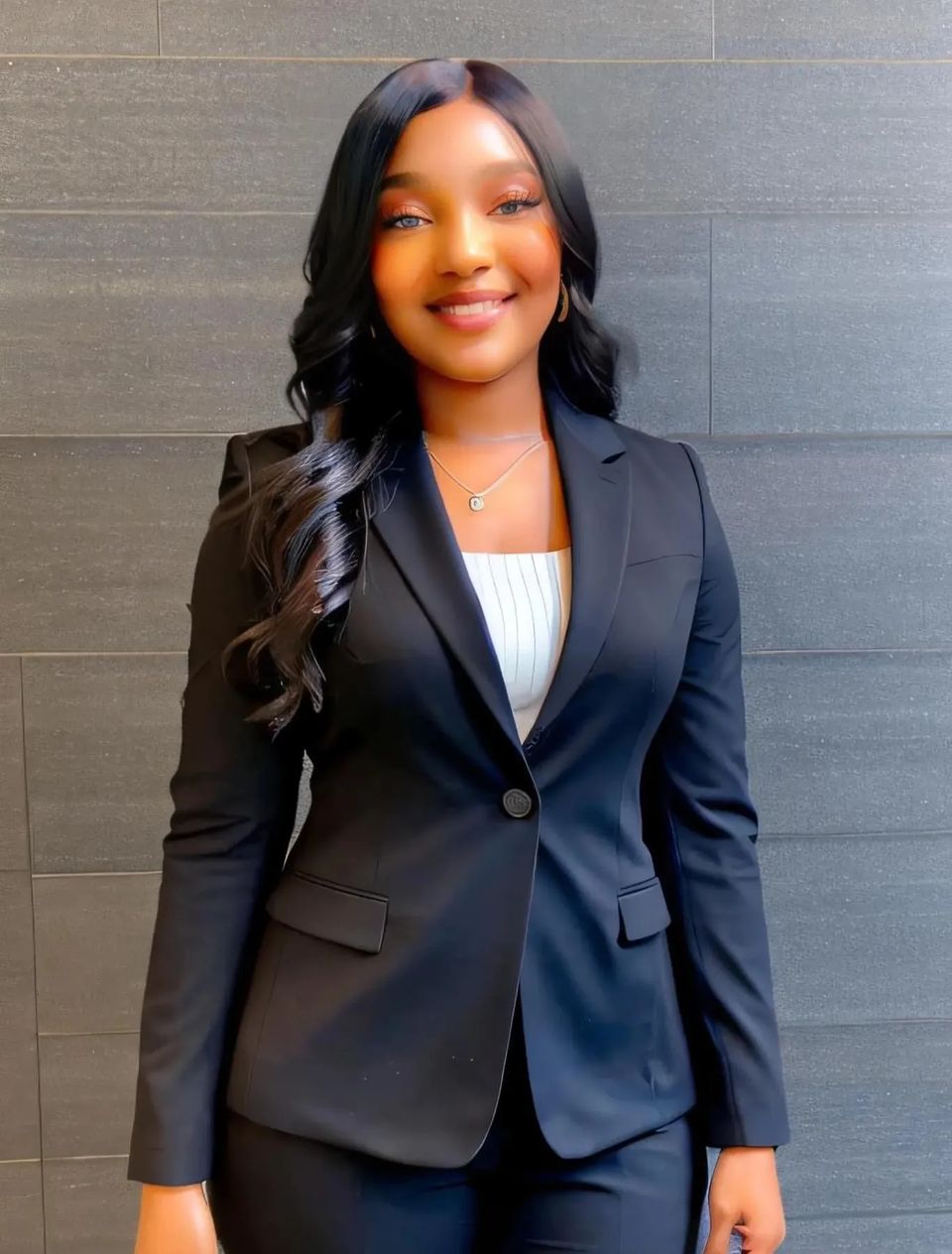 Contact us today to request your FREE website demo!

No cost. No obligation. No risk.
We're so confident you'll love our work, we're willing to design your site for free. If you don't love it, you pay nothing. It's as simple as that.

To get started, give us a call or submit your information using the form below. We look forward to hearing from you!
Jalisa Godsey Websites
 
Give Us a Call:

(618) 841-5618
SUMMER MADNESS SALE! FEEL GOOD KNOWING YOUR IN GOOD HANDS
Attention all daycare owners! We have a delightful announcement that will make your day even brighter. Introducing our brand new website design sale, designed exclusively for you! Now is the perfect time to enhance your online presence and attract more parents to your daycare center. And the best part? You can save a whopping 50% off our services!

Picture this: a stunning website that reflects the joy and warmth of your daycare, captivating parents even before they step foot in your center. With our expert team of designers, we'll create a website that not only looks visually appealing but also functions seamlessly, making it easy for parents to navigate and find all the information they need.

But wait, there's more! Along with the eye-catching design, we'll optimize your website for search engines, ensuring that you appear at the top of search results when parents are looking for daycare services in your area. This means more visibility, more inquiries, and ultimately, more enrollments for your center!

Don't miss out on this incredible opportunity to revamp your online presence and grow your daycare business. Take advantage of our exclusive 50% off sale today! Time is of the essence, so act quickly to secure your spot. Contact us now and let's embark on this exciting journey together. Trust us, your daycare center will thank you for it!
Fill out the form below to get started.
We look forward to hearing from you!